Together We Shape The Future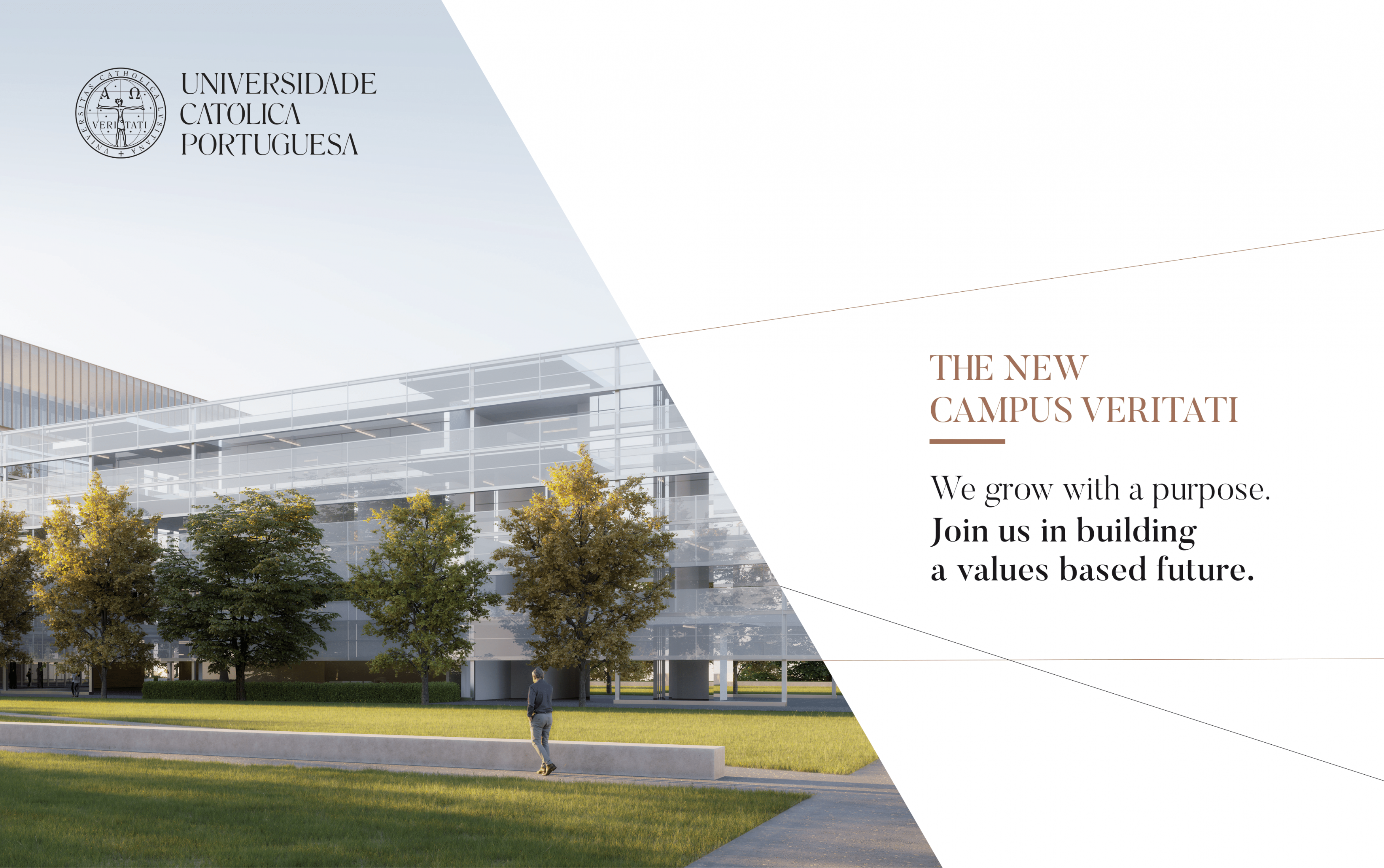 Universidade Católica Portuguesa's Campus Veritati is a project by architect João Luís Carrilho da Graça. It will encompass two buildings located in the Northern part of the current Lisbon Campus. It will welcome the new building for Católica Lisbon School of Business & Economics and also a Multifunctional Conference Center, a central space which promotes the connection between the University and its Community. This last building, highly technological, includes an Innovation Center – E-Lab and a state of the art auditorium that fits 700 people.
Isabel Capeloa Gil, Rector of UCP, explains that the project by Architect Carrilho da Graça was chosen "for possessing a great sobriety and simplicity, but also a great vanguardist character, embodying the values of Universidade Católica Portuguesa itself".
Construction of the Campus Veritati is expected to begin in 2021.
Campus Veritati Annoucement Cocktail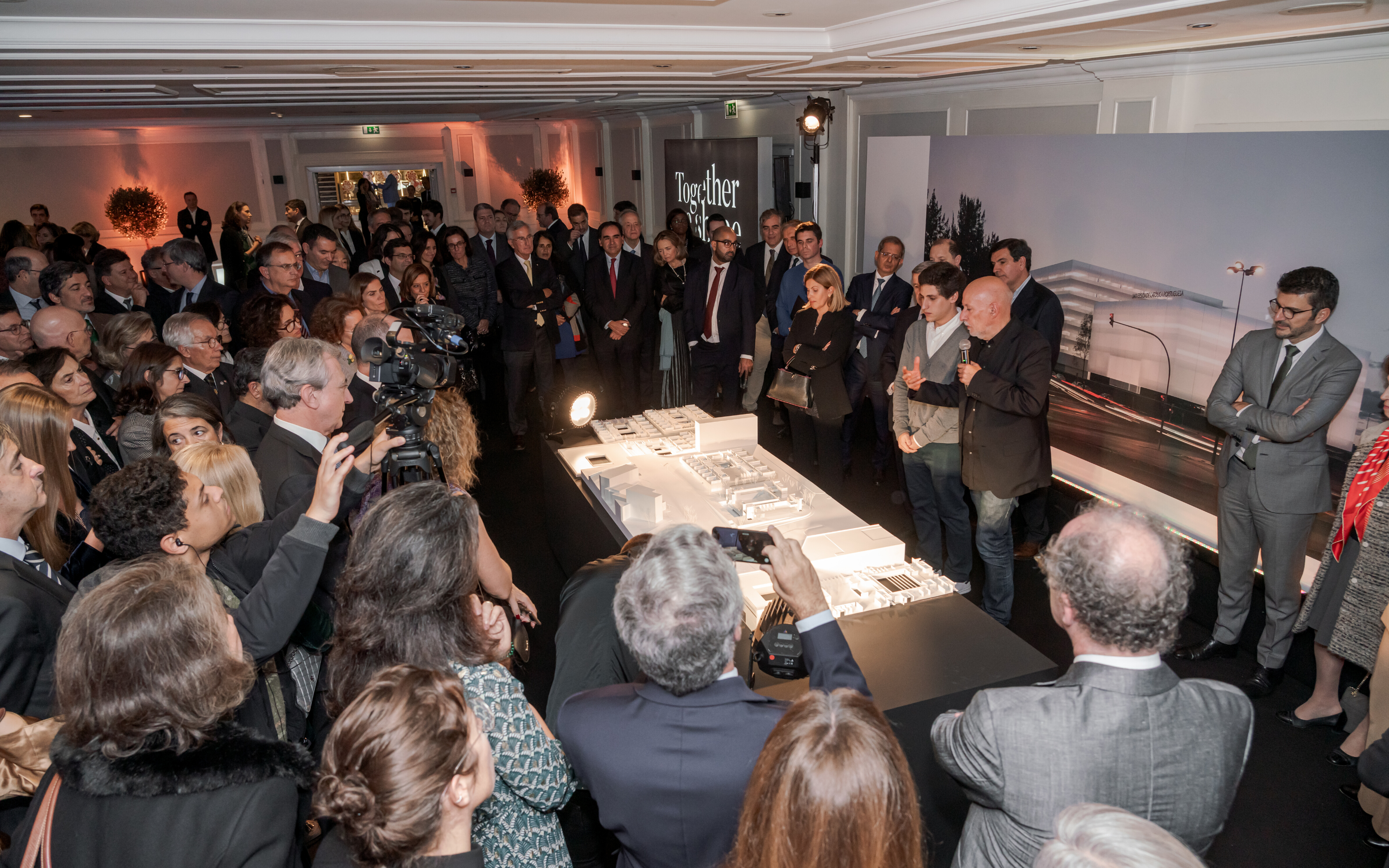 On November 28, the project was presented at the Campus Veritati Announcement Cocktail. This exclusive event was attended by various personalities of Portuguese society. The presentation included interventions by Isabel Capeloa Gil, the rector of UCP, by Filipe Santos, Dean of Católica Lisbon School of Business & Economics, and by the architect João Luís Carrilho da Graça.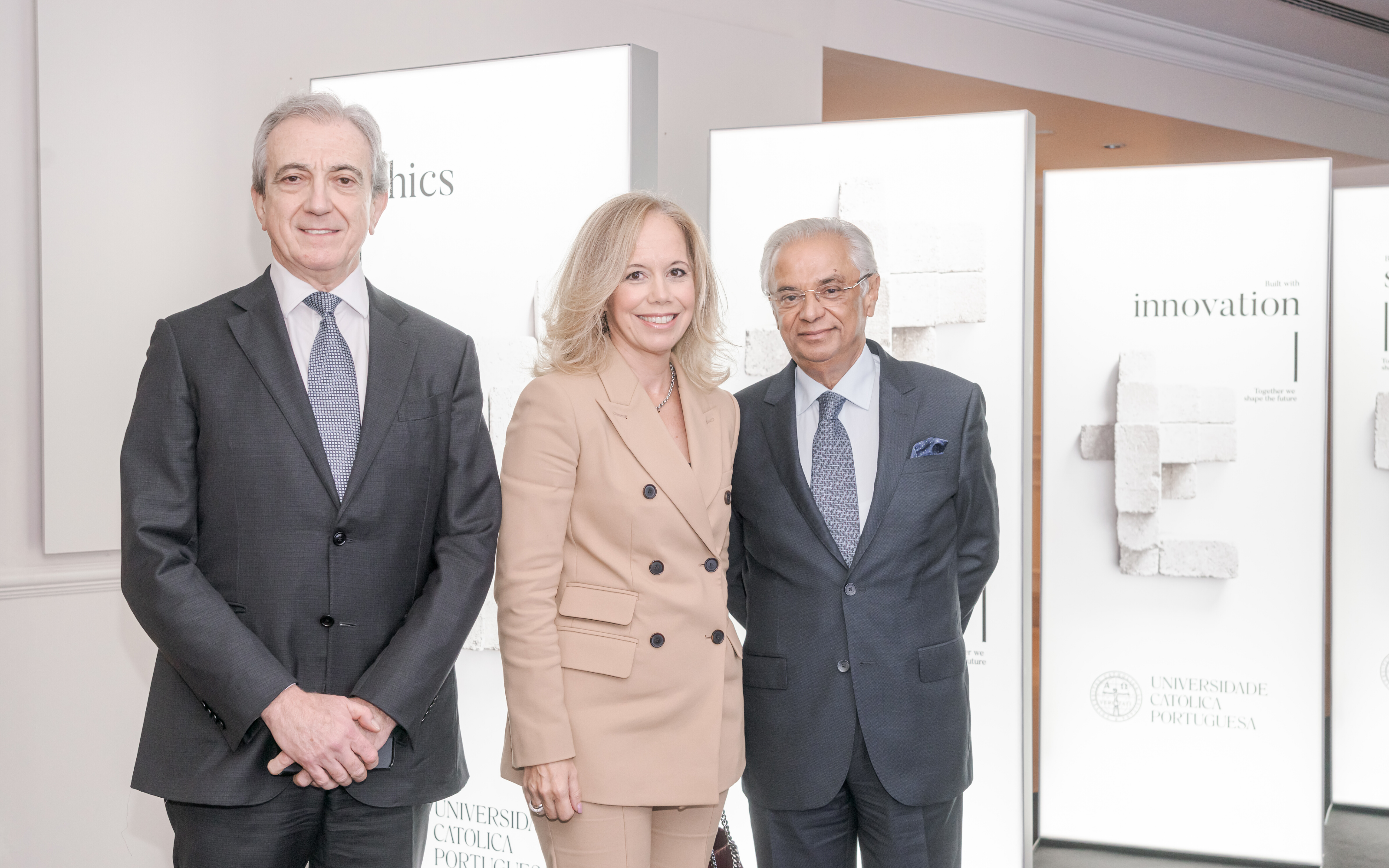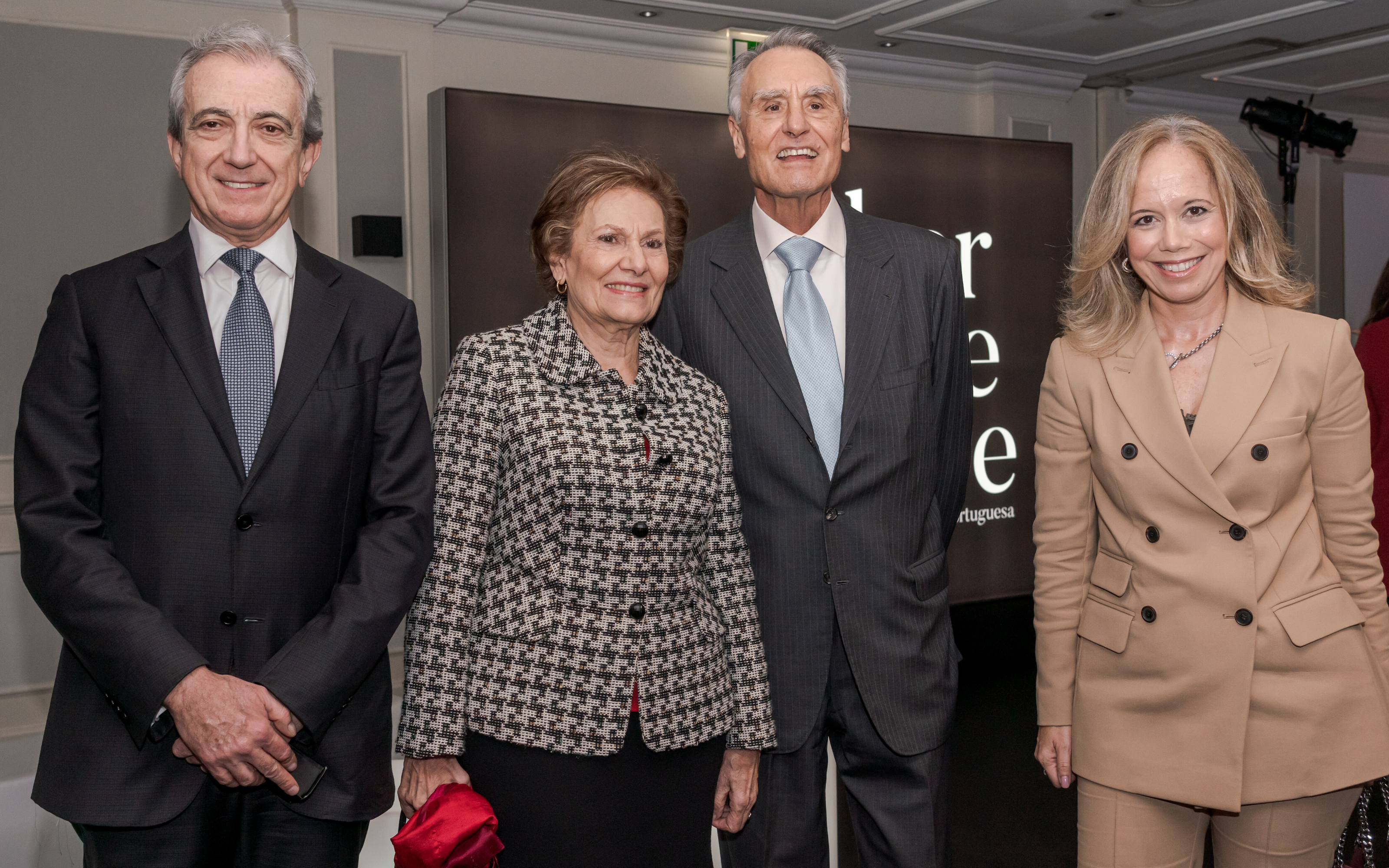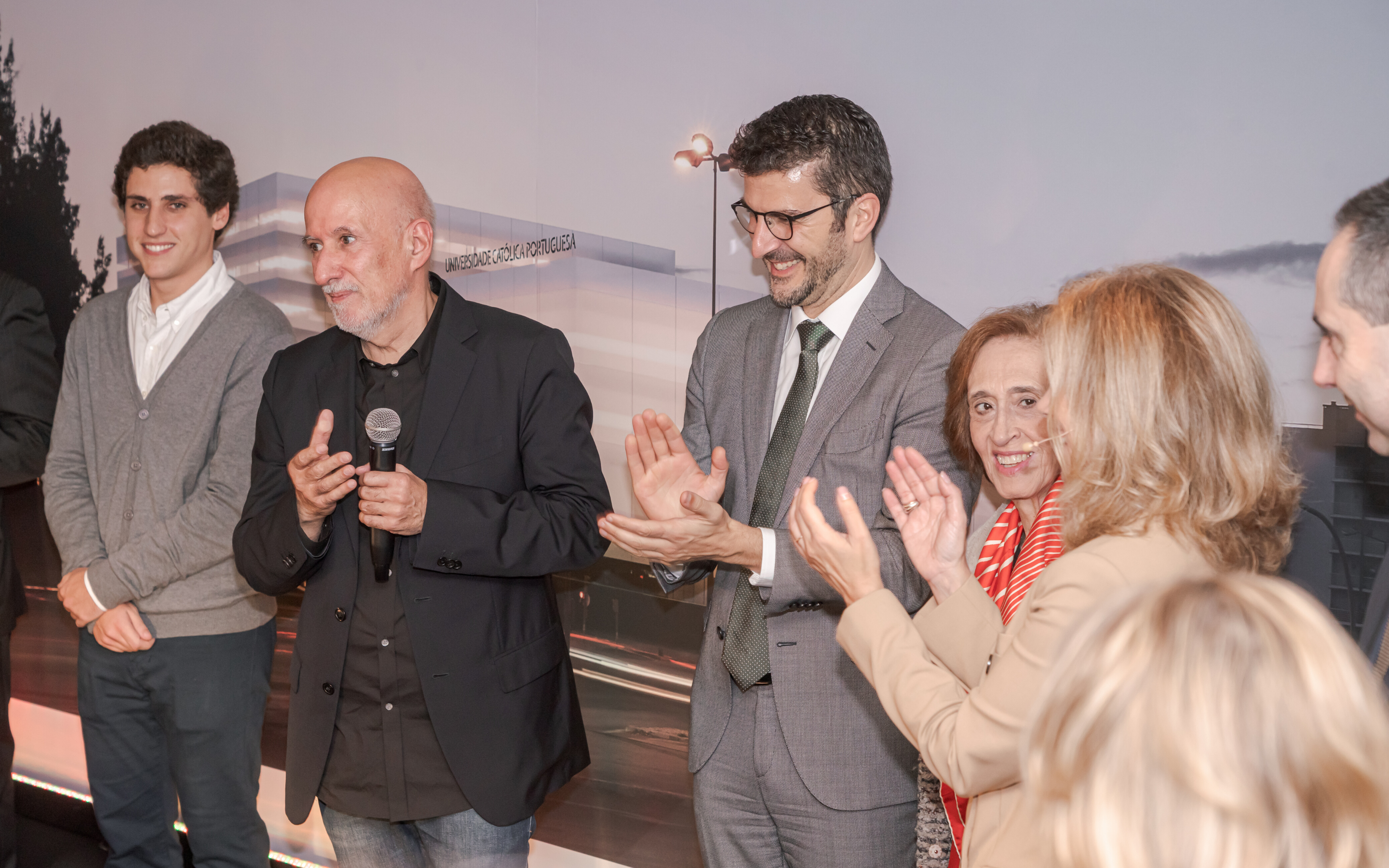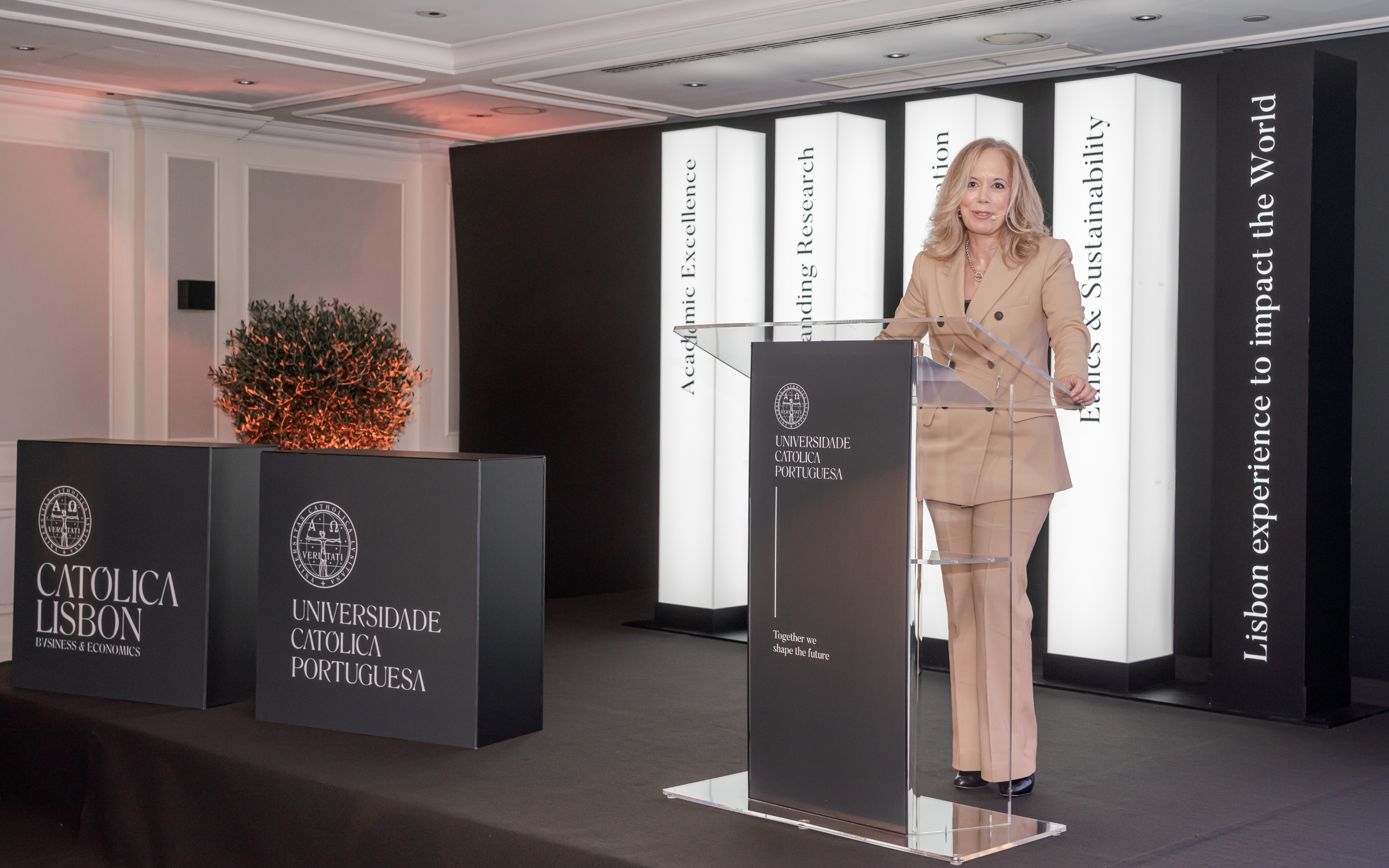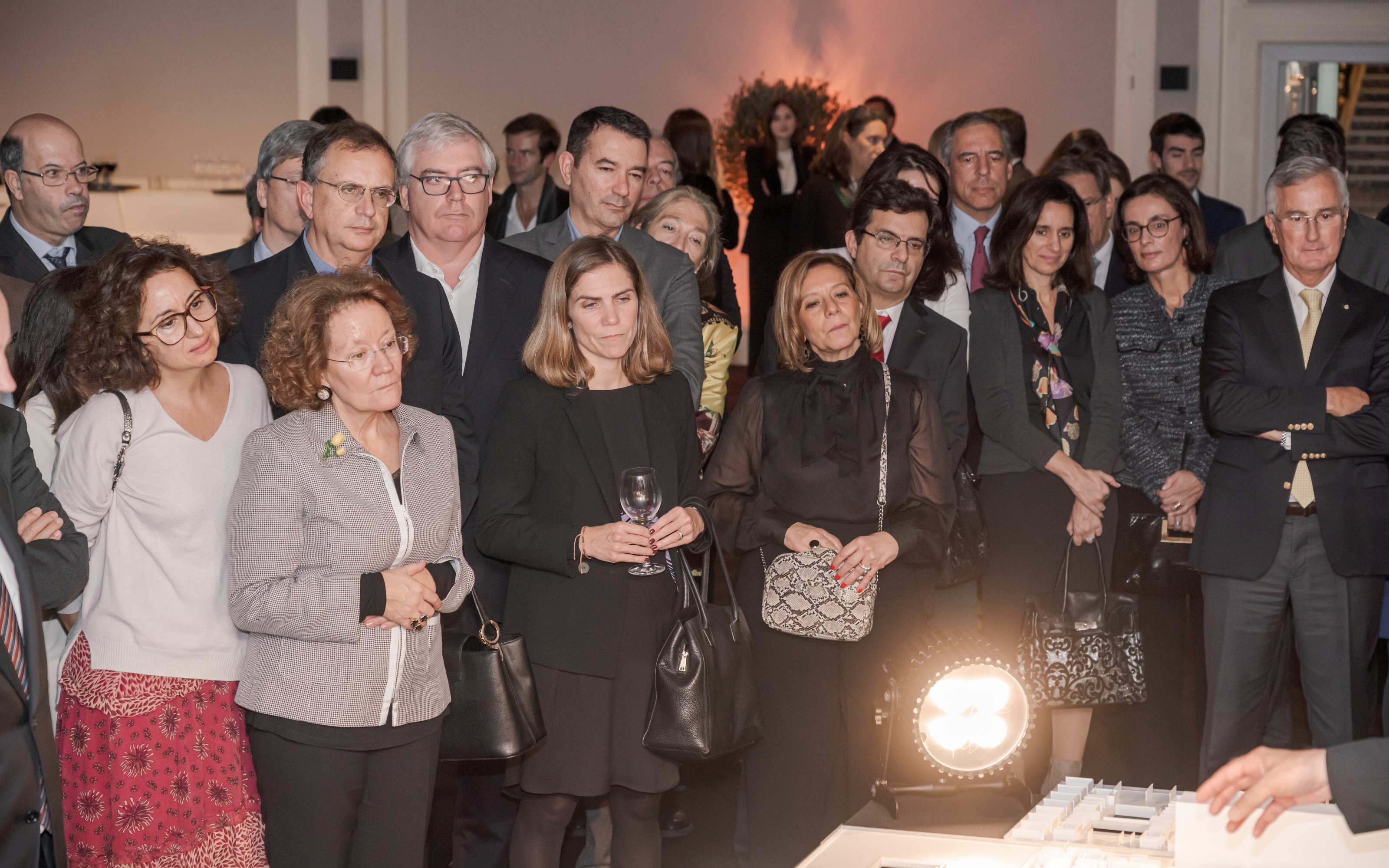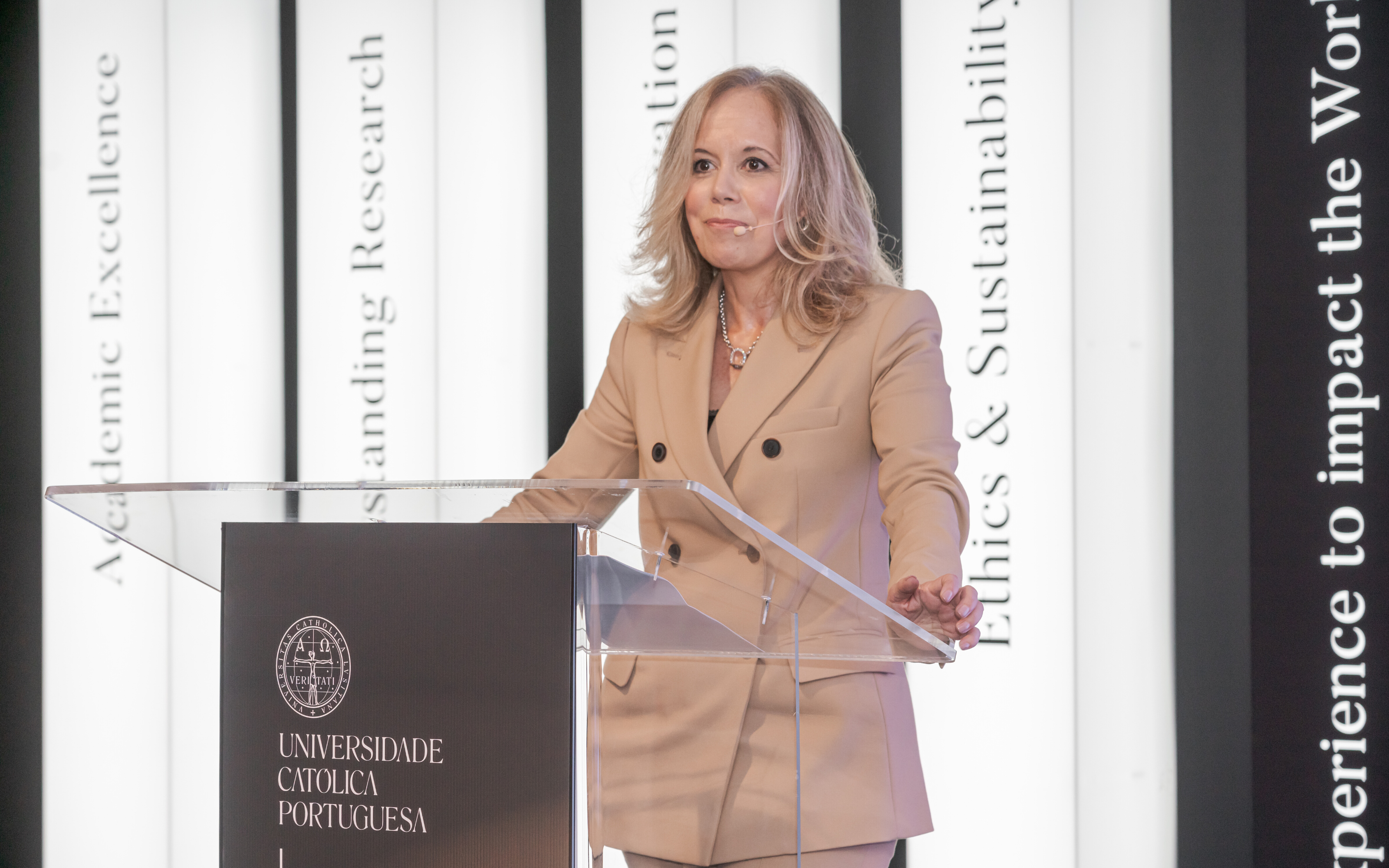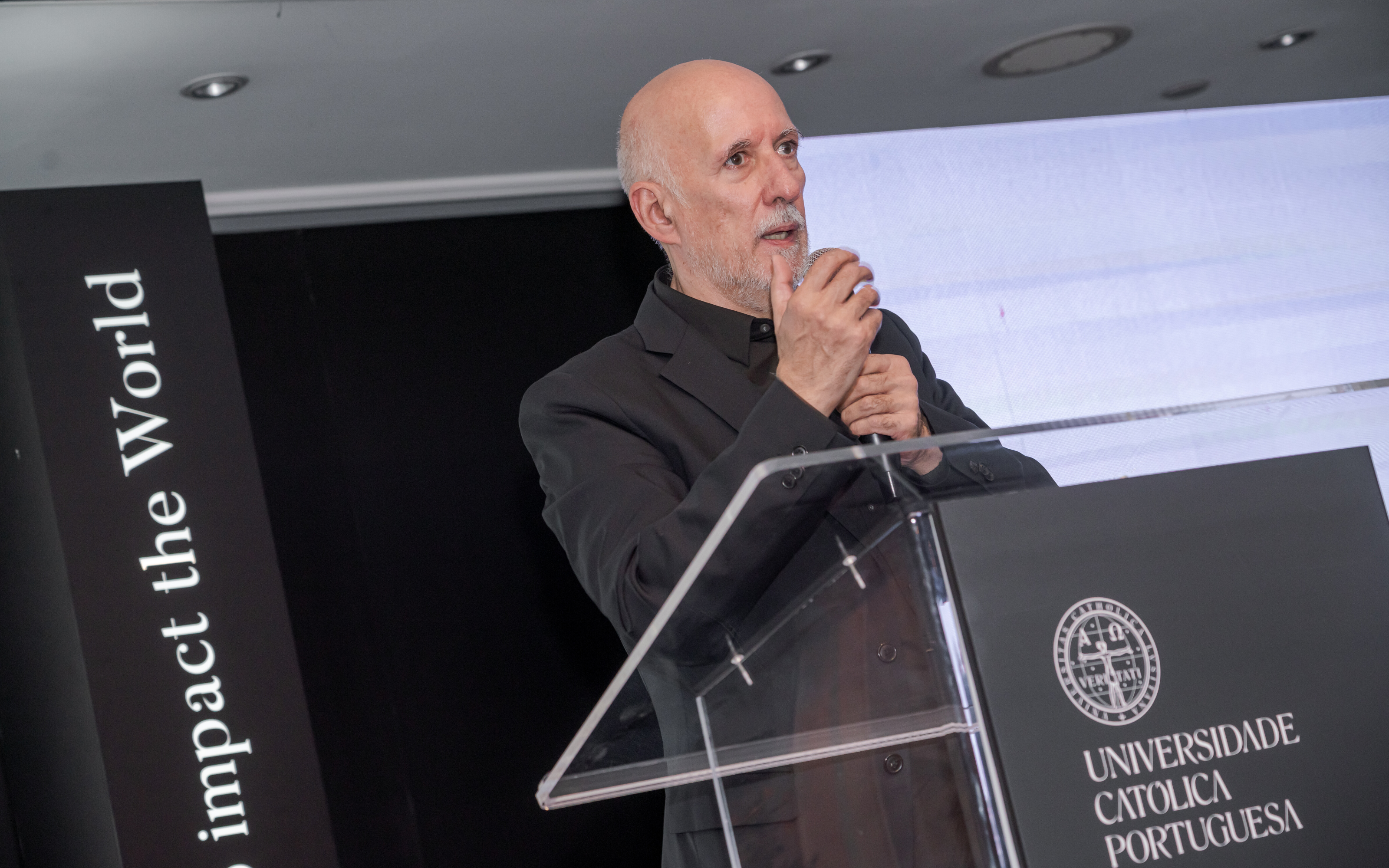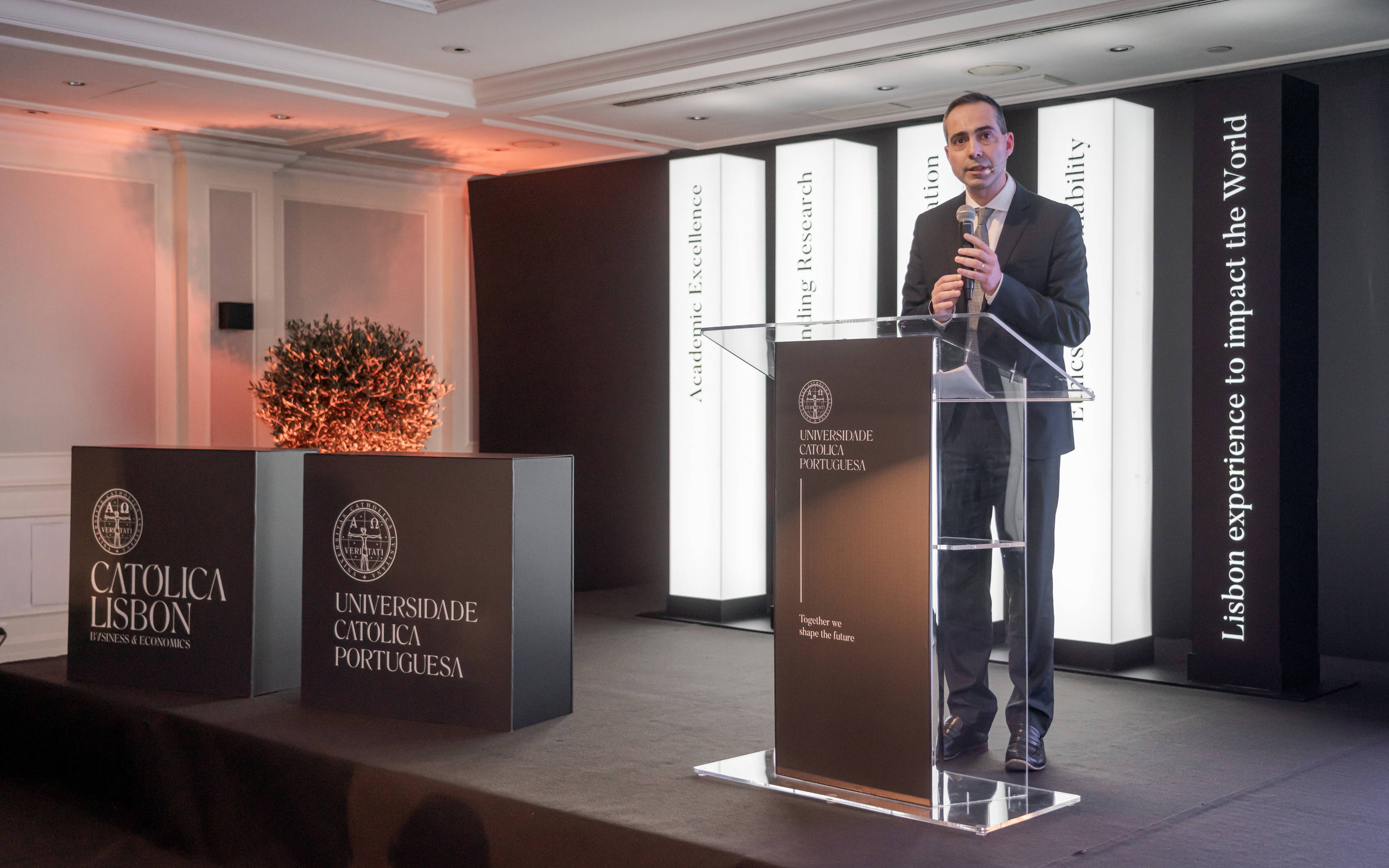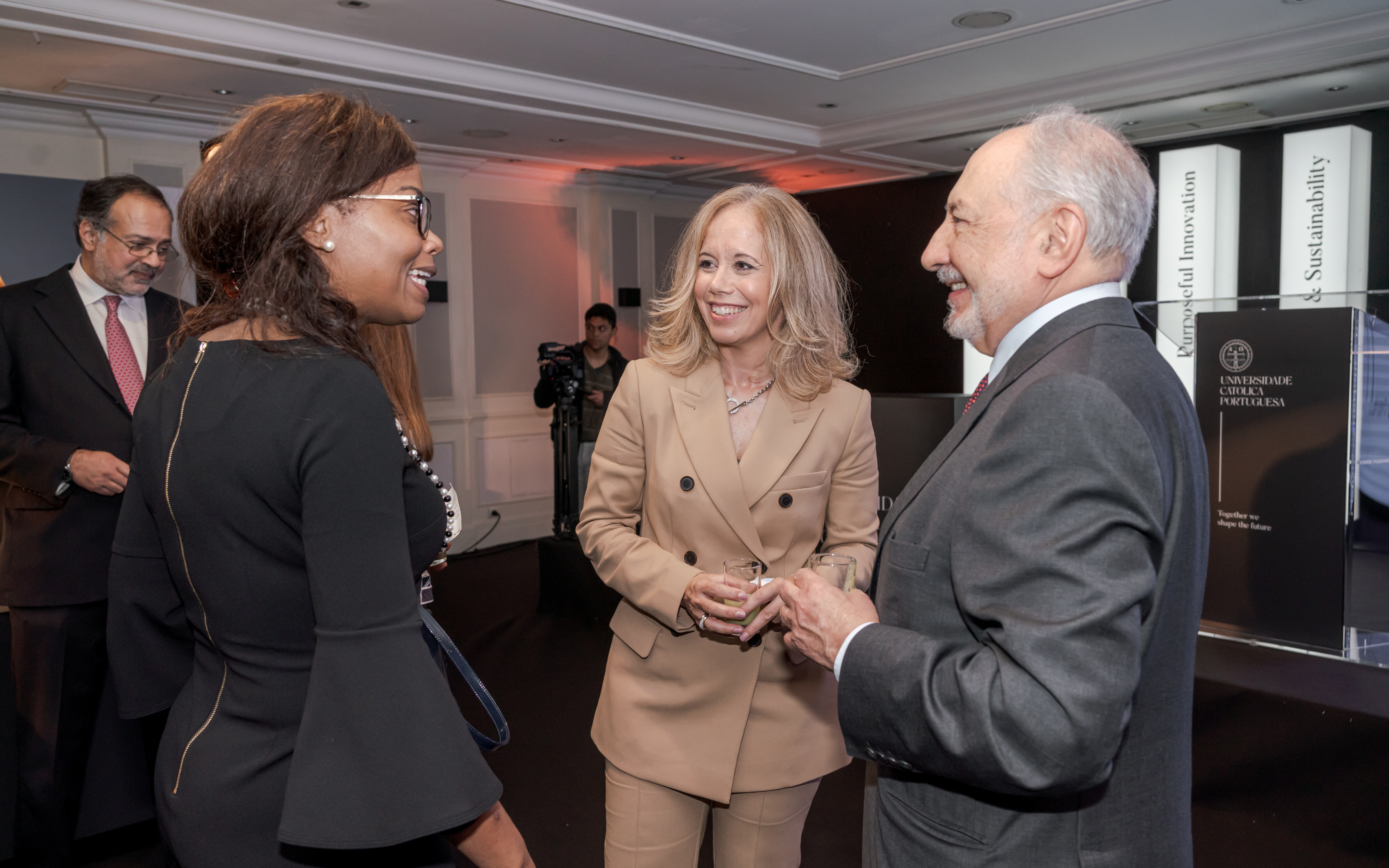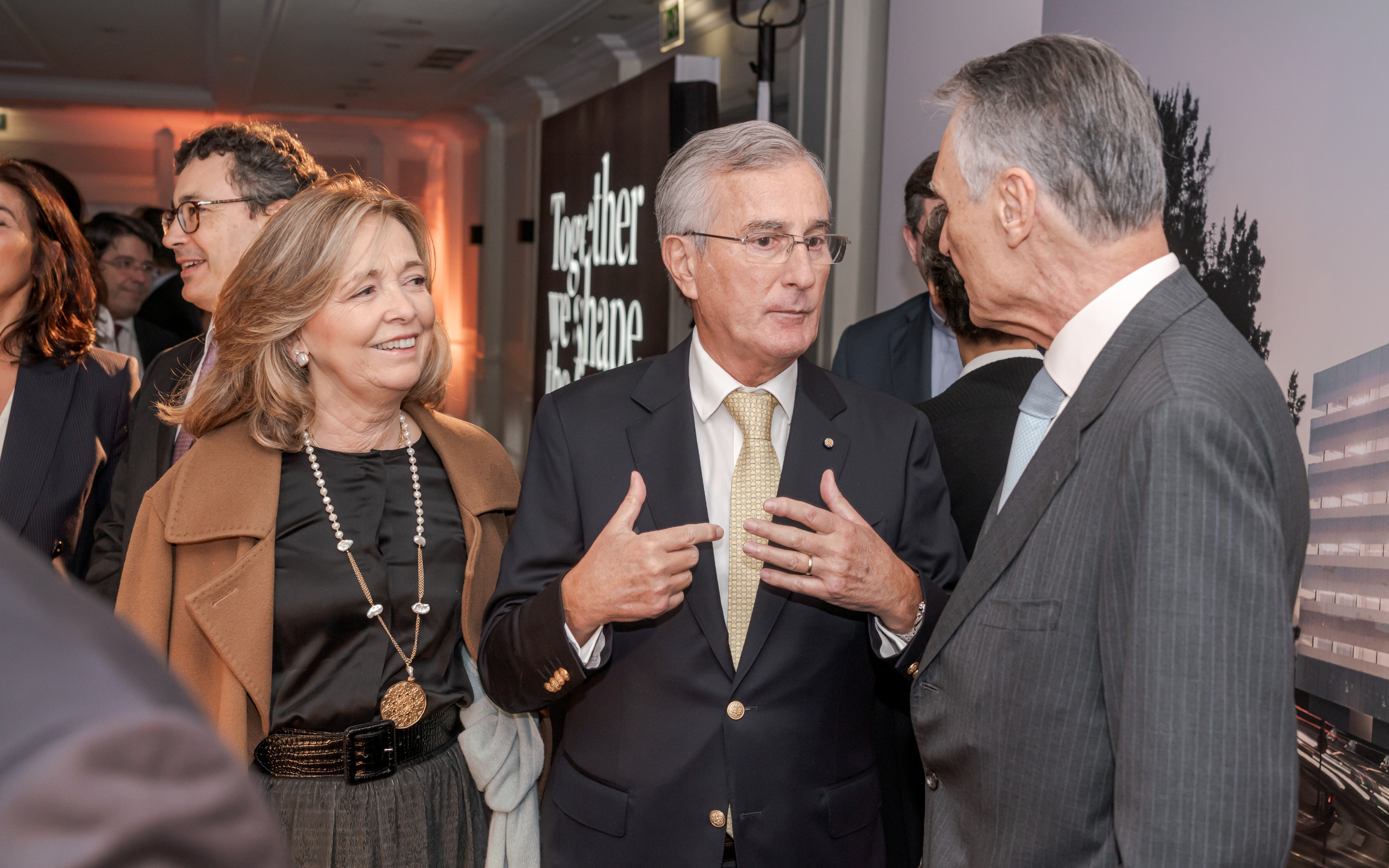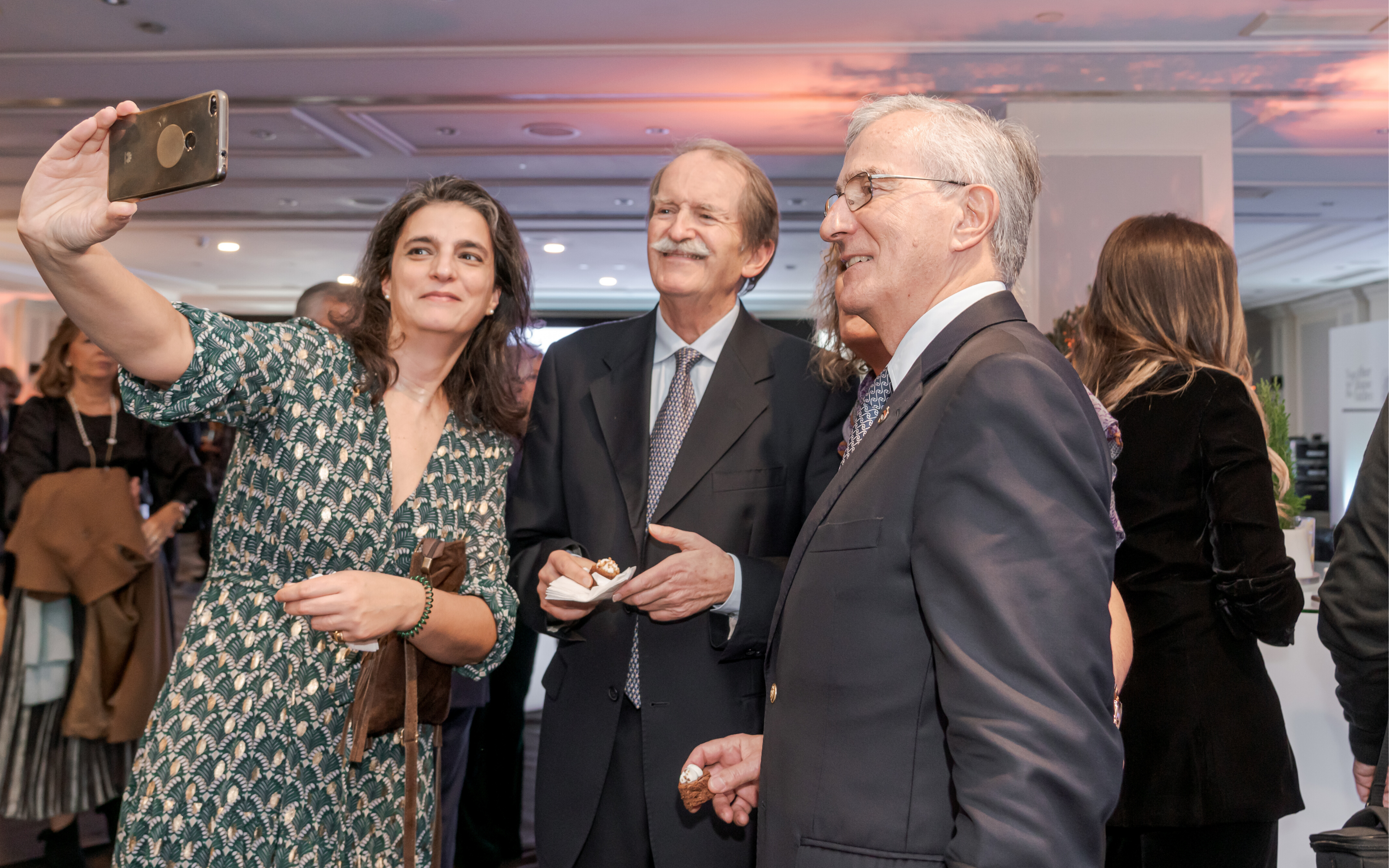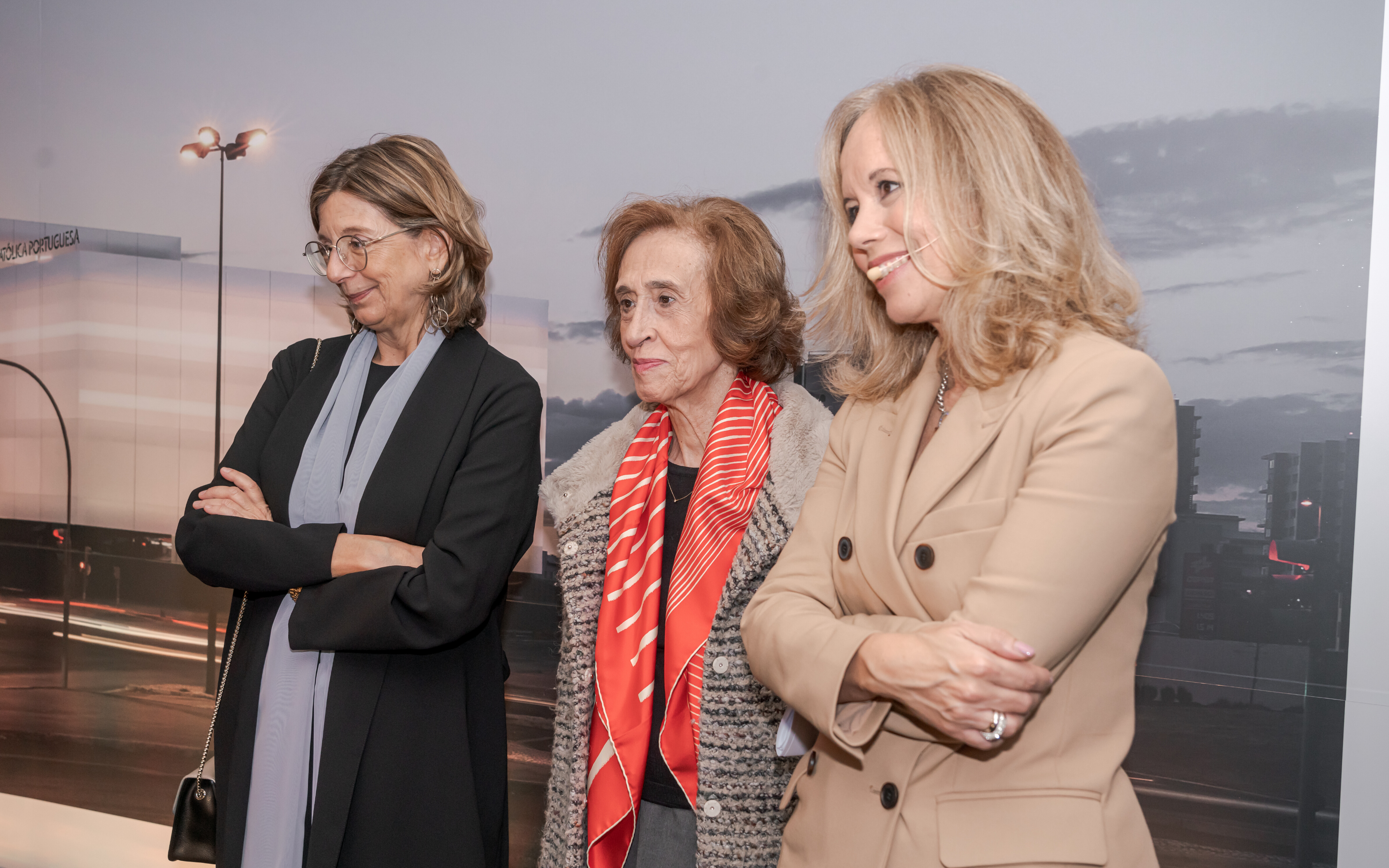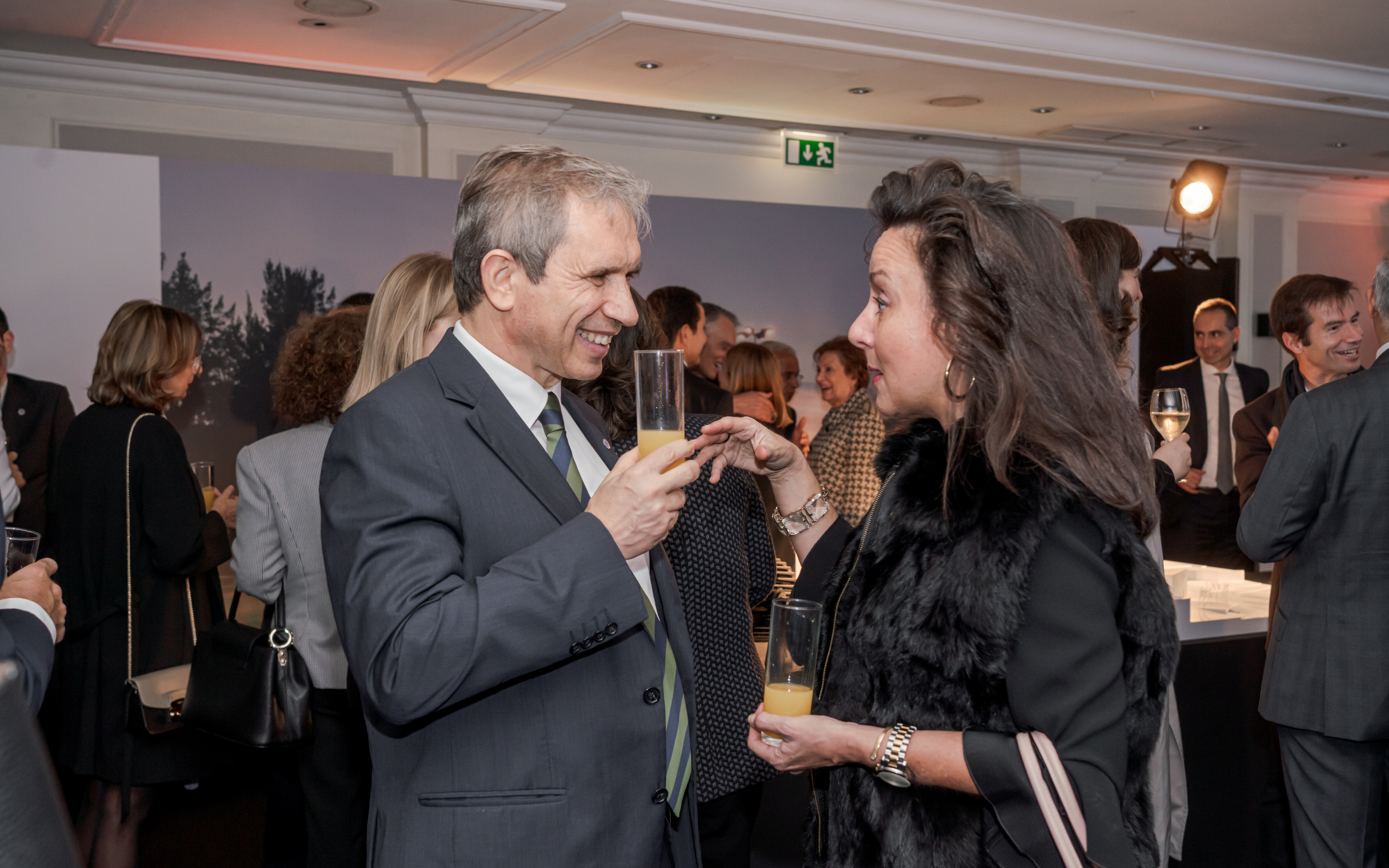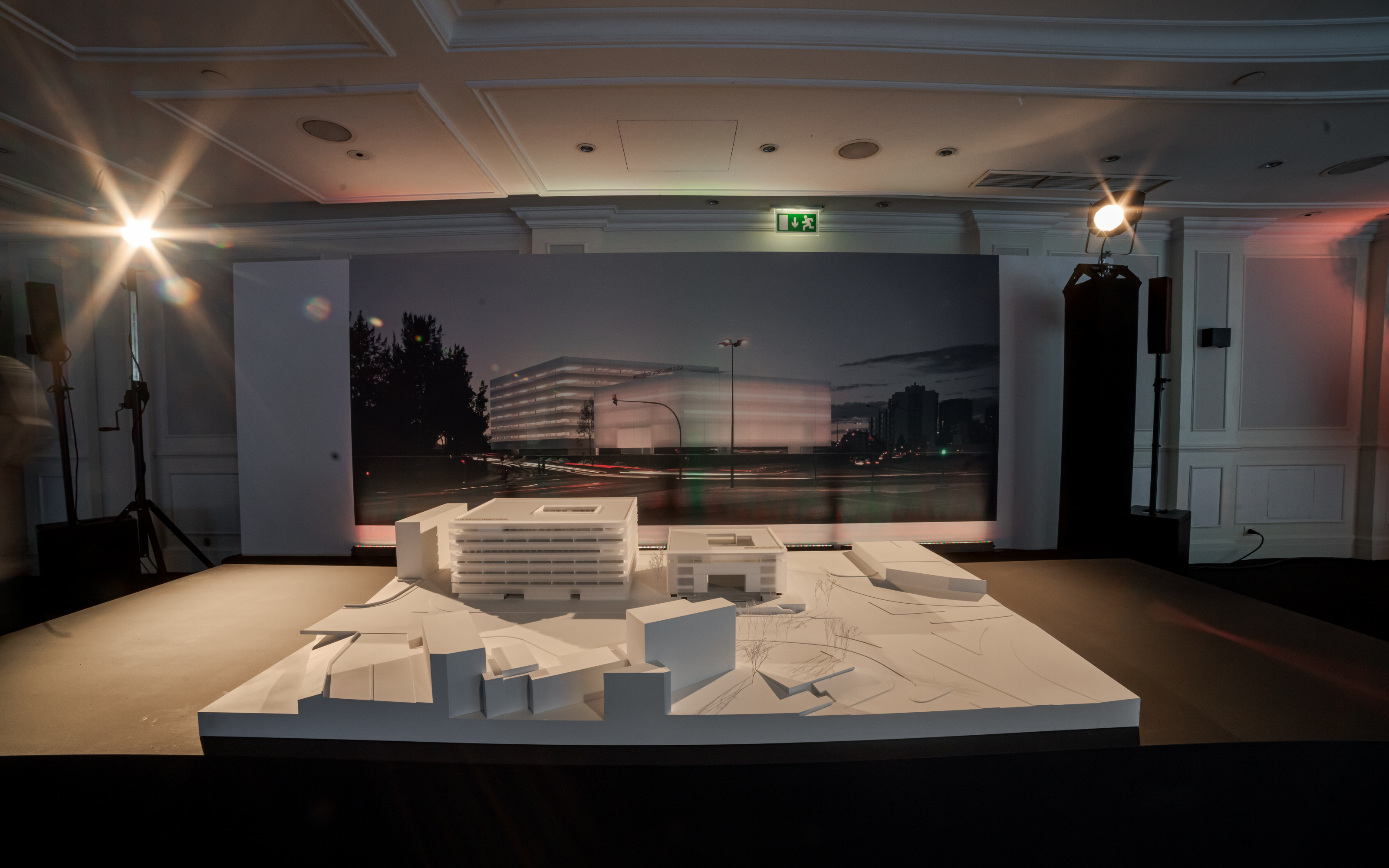 Um projeto vanguardista em exposição na UCP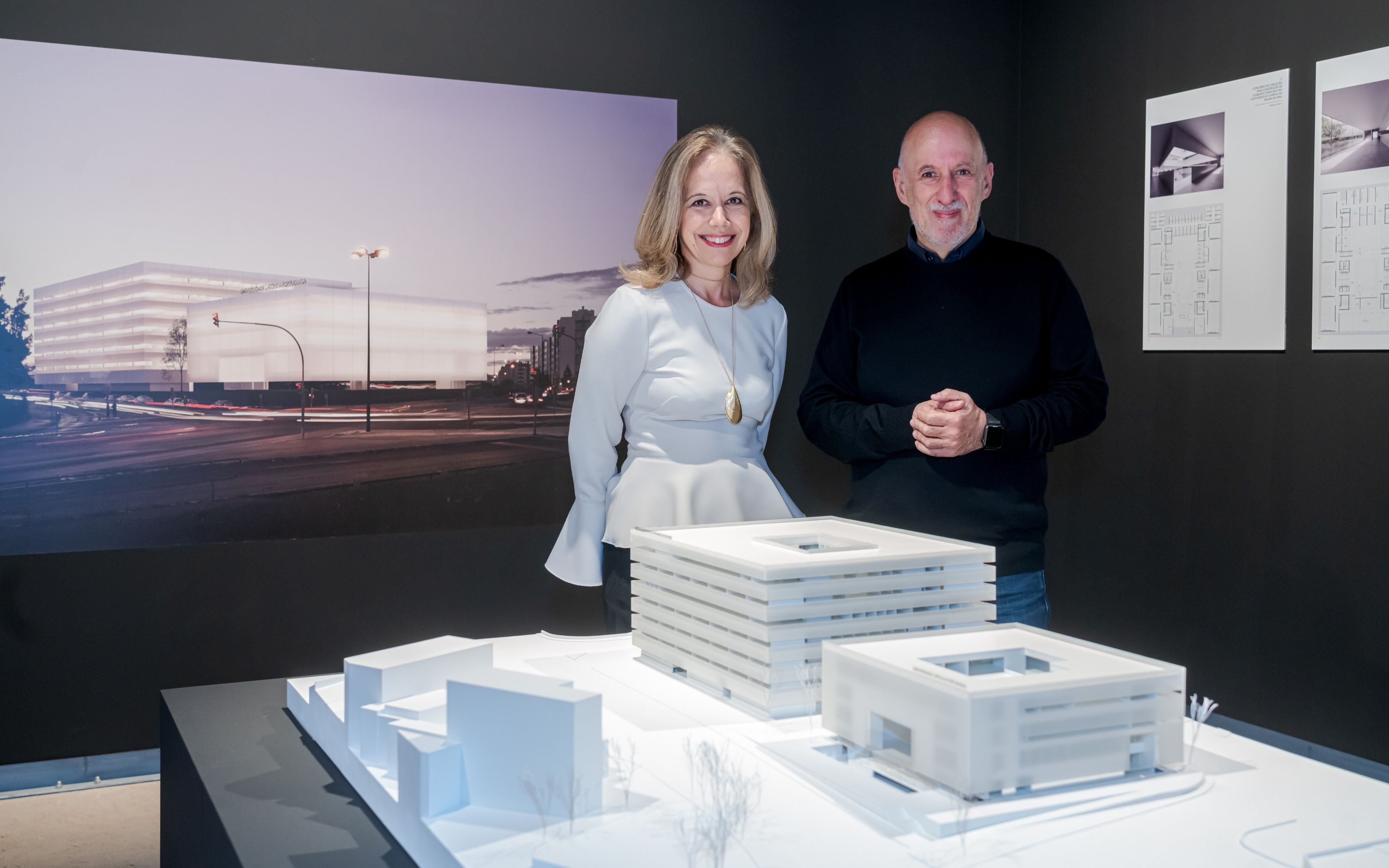 The project for the Campus Veriati was also presented to UCP's internal community on November 25 in the exhibition "Construir a Cidade: Campus Veritati". 
Both the winning Carrilho da Graça project and the ones which came in second and third place can be viewed in this exhibition, at Galeria Fundação Amélia de Melo, in Católica's Lisbon Campus, until the end of January 2020.