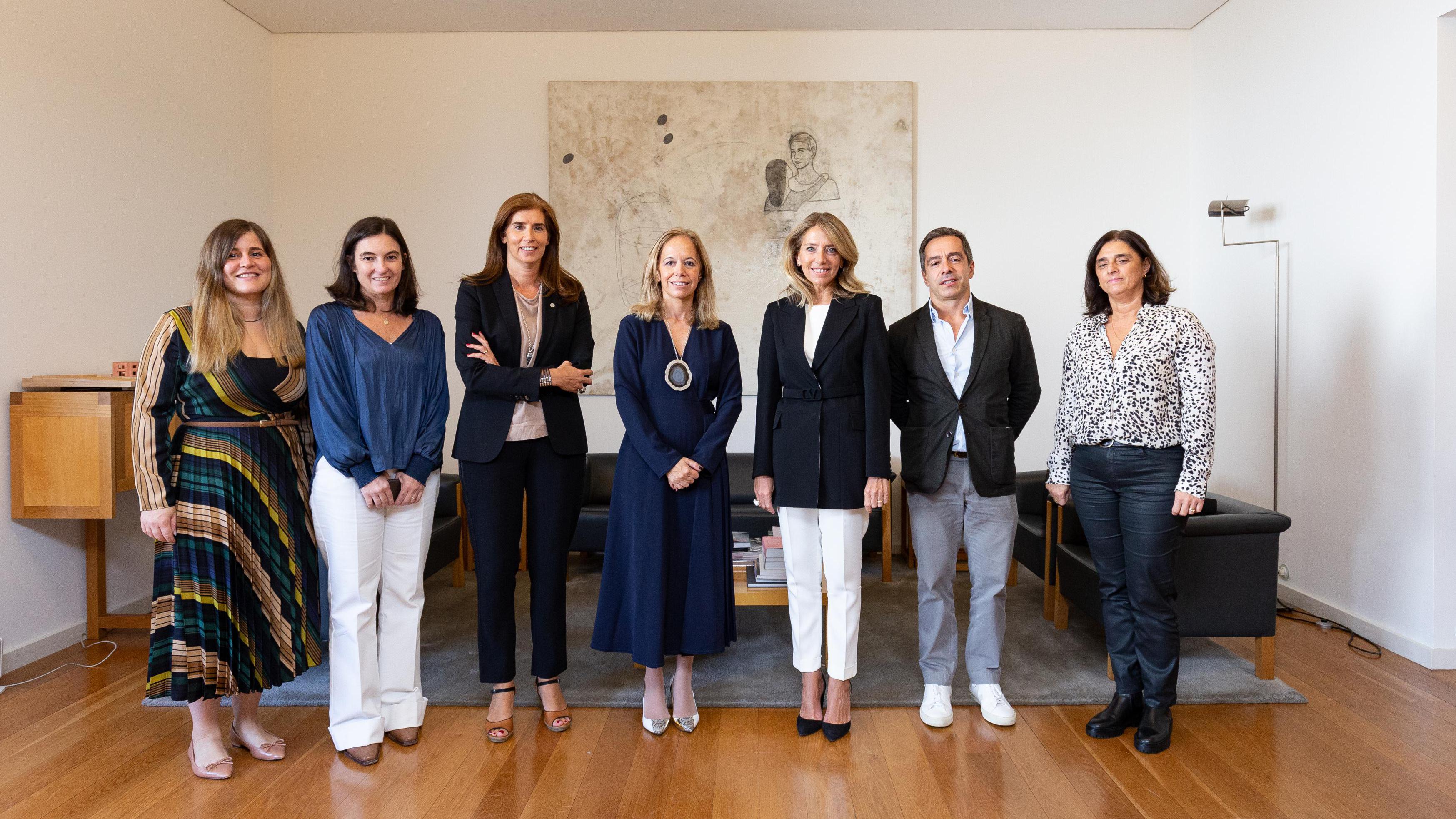 The Universidade Católica Portuguesa has become the founder of Serralves, under a protocol signed between the two institutions. 
The protocol, signed on October 22, in addition to granting Católica this new status, establishes a broad partnership between the two institutions that will enable a sustained promotion and dissemination of art within the academic community through various initiatives. This partnership will allow the development of several joint projects, both at the cultural and scientific research levels. The organisation of an annual exhibition of contemporary art with works from the Serralves collection at the Universidade Católica Portuguesa is one of the planned initiatives.
Isabel Capeloa Gil, Rector of UCP, highlights "the relevance of this partnership for the implementation of common projects both in the area of scientific research and in the cultural field", also stating that this "will provide students with privileged access to the internationally recognised Serralves Foundation facilities and collection". The Rector also recalls that "this partnership with Serralves results from an already long and fruitful collaboration between the two institutions".
Ana Pinho, President of the Board of Directors of the Serralves Foundation, shares that "it is an honour for the Serralves Foundation to welcome the Universidade Católica Portuguesa as a founding member, due to its national relevance, its international prestige, the work developed in the promotion of scientific research and higher education, as well as the development of culture on an intellectual and artistic level".
Within the scope of this protocol, the Serralves Foundation also commits to organise guided tours to the Museum, Park, Casa de Serralves and Casa do Cinema Manoel de Oliveira for students of the Universidade Católica Portuguesa, as well as offering a copy of all the publications it publishes to the University.
(Fotografia por Run Lola! Studio)